The social sciences are key to understanding humanity, society and the institutions which govern our daily lives.
An initiative of several Australian social science associations and coordinated by the Academy of the Social Sciences in Australia, Social Sciences Week will grow again in 2023 with a combination of in-person, online and hybrid events.
Register an event
Registration for the events in the 2023 program will open early in the new year.  We are welcoming virtual, in-person and hybrid events. We welcome all social-science themed events and participants are encouraged to be as creative as possible.
A feminist and inclusive sport podcast, sustainable transport transitions and adventure therapy intersecting with grief work were some of the widely different and fascinating topics explored in Social Sciences Week 2022 (SSW2022). Some of Australia's best social...
2022 Event Sponsor
Show your commitment to the social sciences and the week by becoming a sponsor.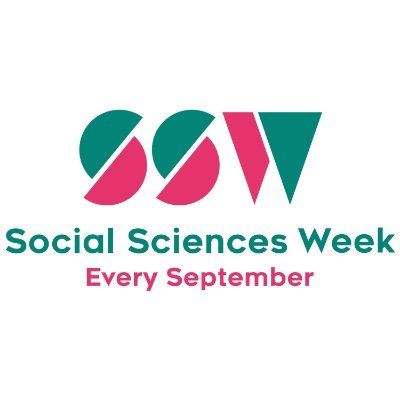 Social Sciences Week Australia
SocSciWeek
18 Sep 2022 @ 11:34 pm
Some of the best #socialscience thinkers, researchers + commentators informed audiences around the country in 87 #SSW2022 events that ranged from the highly localised to the big questions and big data of the social sciences. Read our wrap up newsletter 👇🏾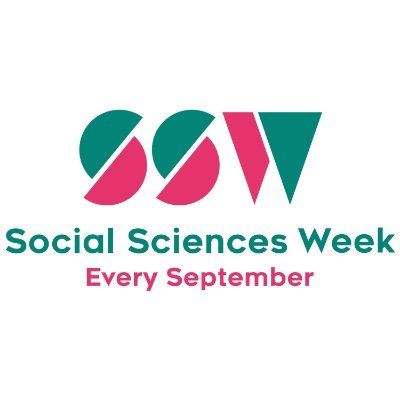 Social Sciences Week Australia
SocSciWeek
11 Sep 2022 @ 8:55 am
🥳That's a wrap on Social Sciences Week 2022! Thanks to everyone involved in the 87 events held across the week. Shout out to the SSW founder @DrDanWoodman, coordinators @AcadSocSci + our sponsor @RMIT_CUR 👏🏾 See you next year! (4-10 Sept 2023) #SSW2022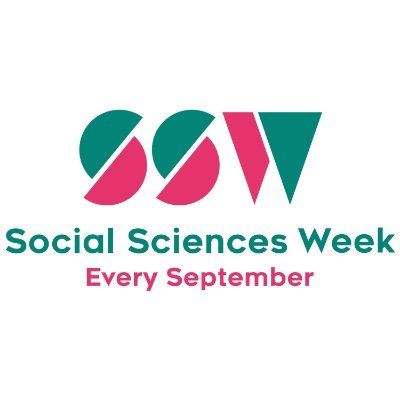 Social Sciences Week Australia
SocSciWeek
9 Sep 2022 @ 10:14 am
👏🏽DAY 5 OF SOCIAL SCIENCES WEEK IS DONE AND DUSTED! Thank you again to all involved. Catch our final event #SSW2022 this Sunday (11 Sept) where @uwanews + @wamuseum are talking #language and #diversity from 2pm-3.30pm AWST. Find out more + register👇🏾